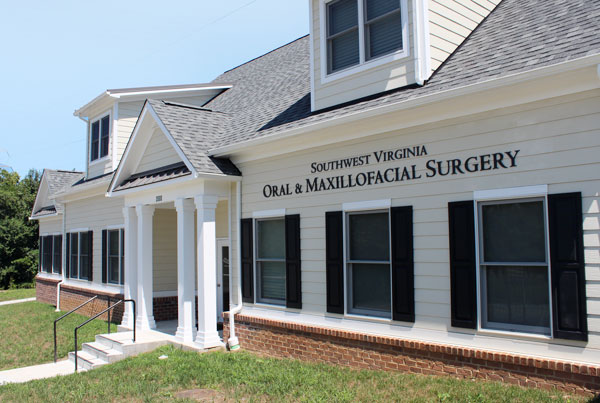 Welcome to our Office
It is important for each patient to receive the personal time and attention they need for treatment. Help us continue to serve you best by keeping your scheduled appointments. If you need to change your appointment date or time, we require advance notice. This ensures we are able to offer the most convenient times to you and our other patients.
Scheduling a Consultation
Consultations are typically in the afternoon so we may care for surgical patients in the morning hours, but we do offer morning consultations when necessary. We will coordinate and communicate with your referring doctor to provide optimal results in your overall oral health.
Call us at (540) 989-5257 and an Oral Surgery Coordinator will assist you in scheduling your appointment.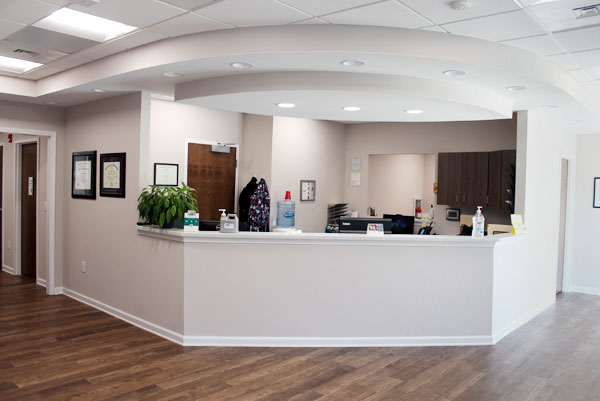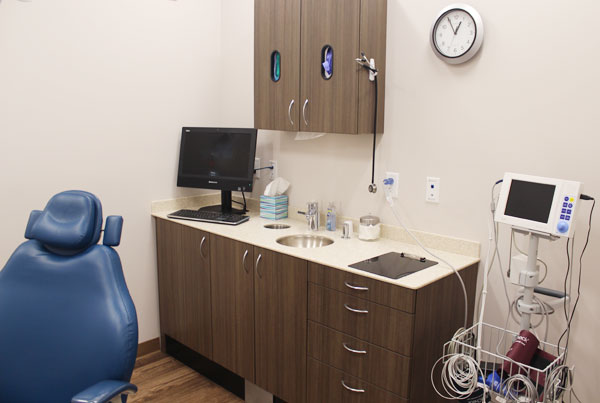 What to Expect During Your First Visit
During your initial appointment, Dr. Scroggins will perform before any treatment is rendered. The exam will review your medical history, reading any x-rays and a complete oral exam. If imaging is needed, it may be done at this time. From this information, Dr. Scroggins will then be able to determine your diagnosis and develop treatment options and then a treatment plan.
Depending on the complexity of your case, you may qualify to have your procedure completed during the same visit. More complex cases or patients with medical history concerns will require additional preparation and planning prior to treatment.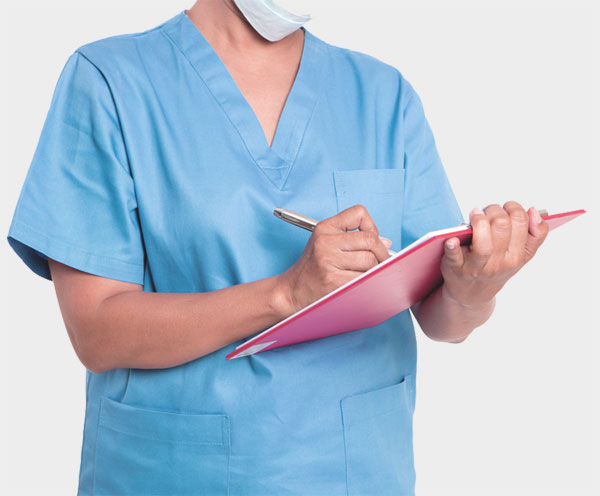 Be prepared by bringing the following:
Your surgical referral slip and any x-rays if applicable. If your dentist has taken x-rays, it is beneficial to request that they forward them by email or traditional mail to our office. You may pick them up and bring them with you.
A list of your current medications. Include any/all medications including aspirin and vitamins.
Medical and/or Dental insurance cards. This will help us process any claims.
Your completed patient medical history form. (Click button below to get started)
IMPORTANT: All patients under the age of 18 years old must be accompanied by a parent or legal guardian.